It is my Social Aspect as a photographer to share that Art work with you
It is a bout .
Lonesome in paradise / Paris
Mary is a lady as everyone getting Older after 80 ,,,
my project is to focus on oldsters to help them out of the Lonesome .
yes it is a social aspect ,, when you are getting Older your eyes don't seem to see as well. Ears don't hear as clearly. Jars don't open as easily — legs don't want to stride as far. you find yourself becoming progressively more ineffectual in a lot of different ways . It doesn't matter if you are living in a progressive country or not .. the matter sometimes goes deeper into the feelings of others .. please care .
by ©Tony Badwy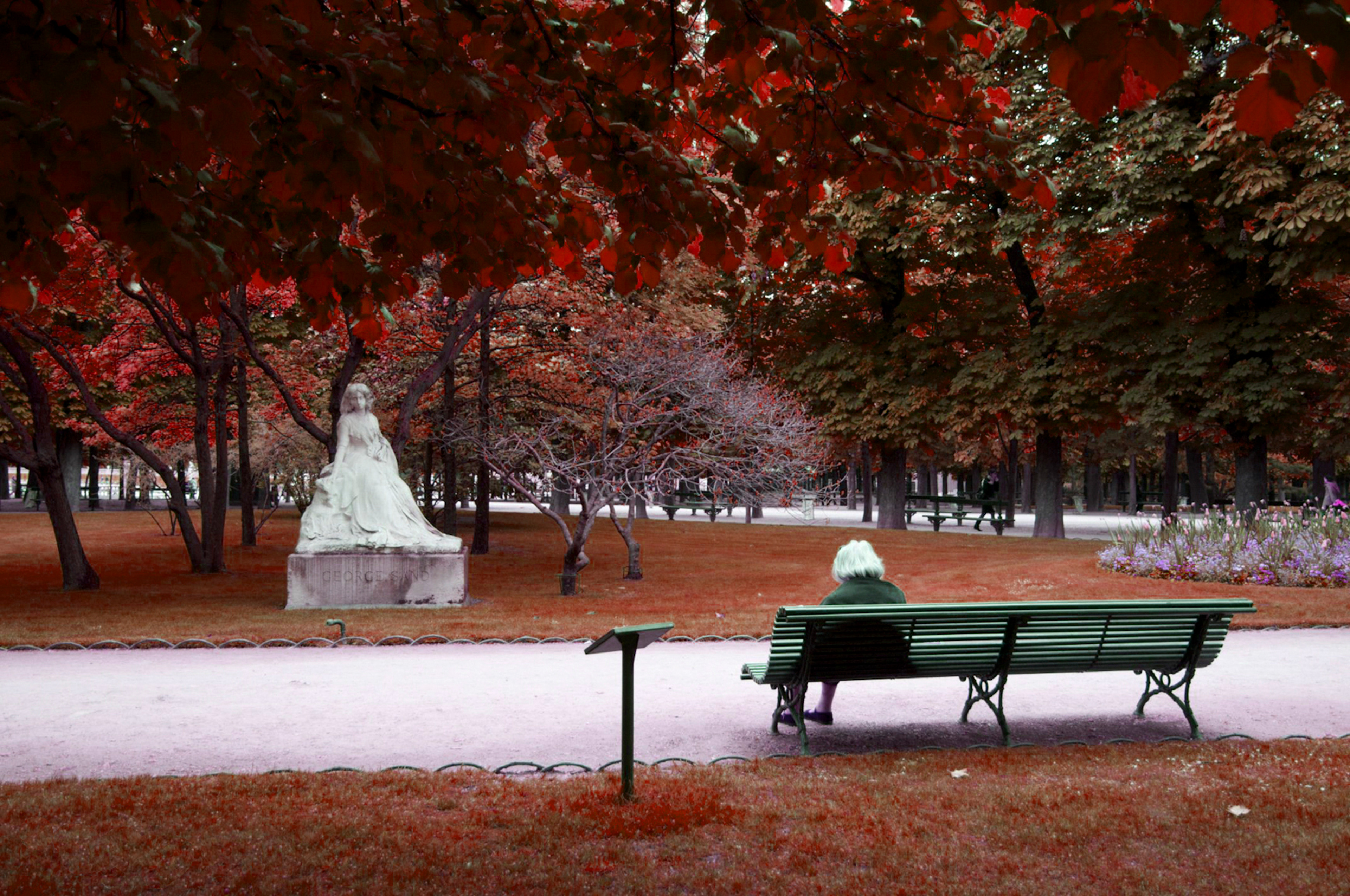 Date Taken:Apr 27, 2009
Date Uploaded:Nov 30, 2015
Location:Paris, Ile-de-France, France
Camera:NIKON CORPORATION NIKON D90
Focal Length:22 mm
Shutter Speed:1/125 sec
Aperture:f/4
ISO:400
Copyright:© Tony Badwy
Categories:Culture, People, Travel